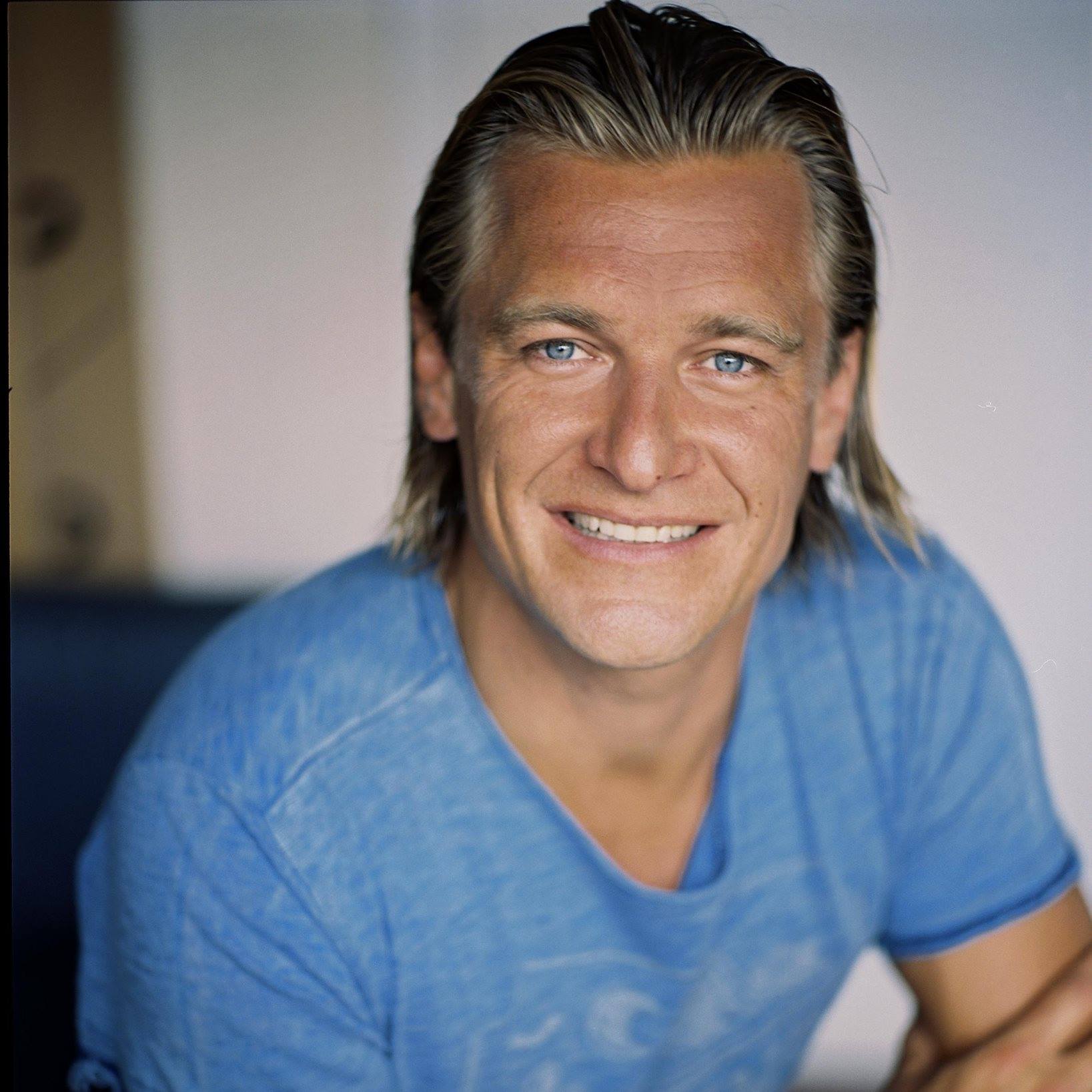 Piet Hellemans, DVM
Veterinarian & Veterinary Consultant
So you have now heard or read about CBD for horses and want to give it a try. However, unlike CBD for other pets, such as dogs and cats, CBD products for horses are usually limited to oils and pallets. If you want to treat your horse with something special, why not give DIY CBD horse treats a try?
We have compiled a list of 8 easy DIY recipes for CBD horse treats. Tasty and healthy, we are sure your horse will love them. All the recipes contain ingredients which are easy to access and are healthy for horses.
1. CBD Peppermint Treats for Horses
For this easy CBD and peppermint recipe you will need:
50g peppermint leaves
50-60ml of water (you can add more if the mixture is still dry)
1 tablespoon of molasses (black treacle)
85g oatmeal
Several drops of CBD Oil for horses
Directions:
Mix the oats, peppermint leaves and water until everything is wet. You can add more oats or water depending on the mixture. Aim for a damp consistency.
Add the molasses and add a few drops of CBD Oil for horses to the mixture and stir until desired consistency. Take a small handful and roll it into a ball. Place on a dish and put them in the fridge until they harden
Play. Relax. Repeat.
Say Hello to NatuPet
Your pet can too benefit from CBD. Because feeling good is not just for humans anymore.
2. Chia and Coconut CBD Horse Treats
This quick but tasty recipe calls for:
85g oatmeal
30g Chia Seeds
2 Tbsp. Molasses
2 Tbsp. Coconut Oil
2 Tbsp. Apple Cider Vinegar
Approx. 2 Tbsp. Water
Pinch of loose Himalayan Salt
Few drops of CBD Oil for horses
Directions:
Mix your dry ingredients – the oatmeal, chia seeds, salt. Add your wet ingredients – molasses, coconut oil, CBD oil and apple cider vinegar.
Mix well until desired consistency. Roll the mixture into individual balls. Put in the fridge for a couple hours before giving to your horse
3. Carrot and Apple CBD treats
Carrots and apples are full of vitamins and are a great snack for your pet horse. Combining them with CBD makes for an even healthier treat.
For this easy DIY CBD horse treat recipe, you will need:
1 large Carrot
1 large Apple
300ml Molasses
200g oatmeal
1 tablespoon sunflower oil
1 teaspoon CBD Oil for Horses
Instructions
Shred the carrot and the apple and mix together
Add in the sunflower oil, CBD oil for horses, oatmeal, and molasses
Stir to combine well so that all the oats are covered in the molasses
Mold into your desired shape (balls, cubes, etc..)
Chill in the fridge before treating your horse
4. Peanut butter and CBD treats
Peanut butter is a delicious and beloved snack not only for humans, but for horses too.
To make this easy peanut butter and CBD treats recipe you will need:
180g oatmeal
60ml warm water
60ml warm peanut butter
2 tbsp molasses
2 shredded carrots
CBD Oil for horses
Directions:
Mix the oats in the warm water and let them get soggy. Mix the peanut butter and molasses together. Add the molasses mixture to the oats and stir. Add the shredded carrots and stir. Add the CBD oil for horses and stir. Mold into desired shape.
You can leave the peanut butter and CBD treats to chill in the fridge for a while or you can give them directly to your horse.
5. Fiber Mash with CBD for horses
This fiber mash with CBD includes many ingredients, however if you don't have all of them at home – don't worry. You can easily substitute many of them. The point of this recipe is to provide your horse with healthy fiber. Here is our suggestion:
180g oatmeal
50g chopped grapes
50g ground almonds
90ml molasses
2 tablespoons canola oil
2 tablespoons water
1 tablespoon peanut butter
1 apple, chopped
1 tablespoon cinnamon
pinch of salt
a few drops of CBD oil
Directions:
Mix your dry ingredients first: oatmeal, almonds, cinnamon and salt. Add the semi-dry ingredients: grapes, apple and peanut butter. Stir until mixed well. Add all wet ingredients – molasses, canola oil, water and a few drops of CBD oil for horses. Make sure to only treat your horse once a week with this snack as it is rich in fibers and it consumed too much, it may lead to stomach issues.
6. DIY Horse Tacos with CBD
While horses will not particularly benefit from real tacos, why not just create a horse-friendly version? These DIY horse tacos with CBD look just like real tacos, but contain no harmful ingredients. In fact, you can actually use real taco shells or tortillas.
You will need:
Tortillas / Taco shells
80ml molasses
Sliced carrots
Sliced apples
Sliced grapes
A few drops of CBD oil
Bucket of sweet feed
Mix the sweet feed and molasses to make a sticky foundation. Then mix in the sliced carrots, apples, and grapes and add them to the sticky sweet feed. Wrap the mixture in tortillas or stuff it into the taco shells and treat your horse.
7. Banana-filled Apple with CBD for horses
This recipe is the easiest on our list. It only requires 3 ingredients, yet it makes for such a delicious and healthy snack treat. However it does require a brender and an apple corer.
All you need is:
1 apple
1 banana
1 handful of ice cubes.
a few drops of CBD oil
Directions:
Peel and cut the banana. Put into the blender with the ice cubes and a few drops of CBD oil for horses and blend until you get a creamy consistency. Core the apple and fill it with the banana – CBD mixture. If you have leftover banana-CBD mixture, simply core another apple and pour the rest of the mixture into it.
Don't put this snack in the fridge, as bananas don't react well to the cold. Feed it directly to your pet horse.
8. Rice cakes with CBD for horses
Do you have some plain, leftover rice cakes that you don't know what to do with? Well, they make an excellent base for a horse snack. There are two ways to make CBD rice cakes for horses.
Option 1:
Simply drip some CBD oil into the plain rice cake and feed it to your horse directly. The rice cake will absorb the CBD, creating an easy CBD treat for your horse.
Option 2:
Blend some rice crackers into a blender until you get a dusty consistency. Pour it into a bowl and add some molasses (or honey). Drip some CBD oil into the mixture. Add a shredded fruit/ vegetable of your (or your horse's) choice. Mix and mold into balls.
Parting word
CBD is a non-psychoactive compound found in the cannabis plant. It has gained a lot of popularity amongst people and pets alike. Many pet owners, including horse owners are showing interest in giving CBD a try. CBD is versatile and can be consumed in many ways. The recipes above are a mere suggestion. We hope you like the sound of these recipes and will give at least one of them a try. Let us know if your horse enjoyed them.